redefining internet voice and hosting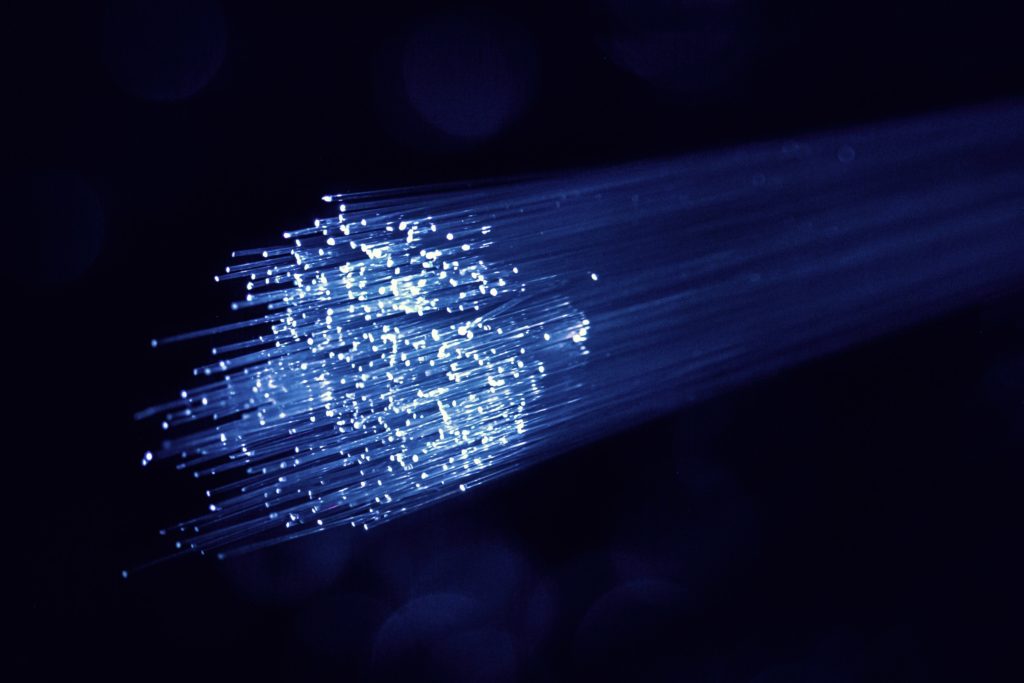 All EDGECONNECT Services are primarily delivered using Physical Fibre directly to your premises. A Microwave medium is available and can be requested, as a temporary solution to ensure your business is kept online, and we address any immediate connectivity issues during the Fibre delivery process. No change in IP addresses provides an easy transition between the two mediums. EDEGCONNECT allows you to benefit off a wide range of reliable, scalable, and cost-effective services over our secure and redundant Fibre Network supported by the right technical expertise.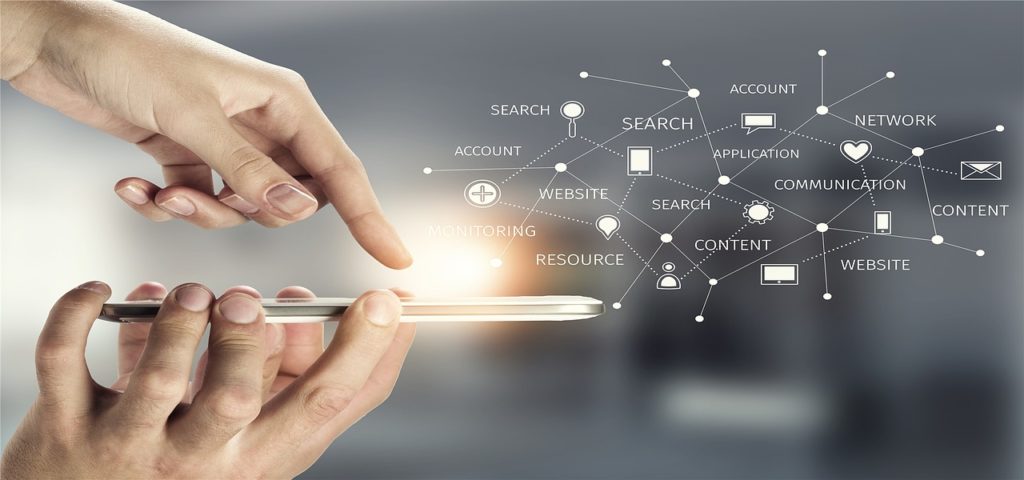 Providing the market with access to services with options of low-to-none contention ratios and latencies (symmetrical speeds for both the consumer and business), EDGECONNECT ensures the best possible output and experience. Whether it be a Connectivity, Voice or Hosting service, our high-quality bandwidth and managed network opens the door to an environment that best suits you and/or your business's needs.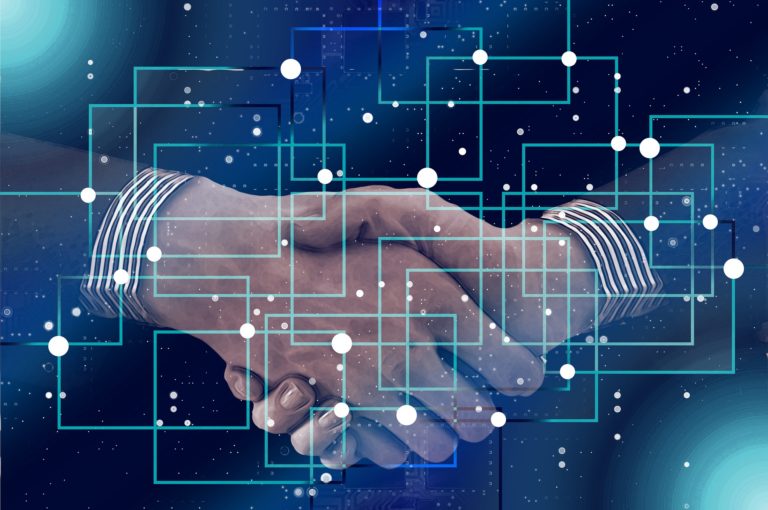 EDGECONNECT offers excellent customer service and support, ensuring optimal productivity and experience. Partnering with the right business is more essential than ever, as well as being cost effective with high quality services. Let EDGECONNECT be the partner you choose to CONNECT the dots.
Have a question? Drop us a line.